Domestic Violence
The East Grinstead Domestic Violence Information Shop is now open every Wednesday 9.30 to 11.30am. You can drop in to the East Grinstead Health Centre, St. Michael's Road or call 07790 784704 and access advice through self-referral during the opening hours.
The Women's Refuge can provide advice and help through the week, please call 01403 750499.
The Saturn Centre, based at Crawley Hospital, (tel: 01293 600469) also has information and help available during the week.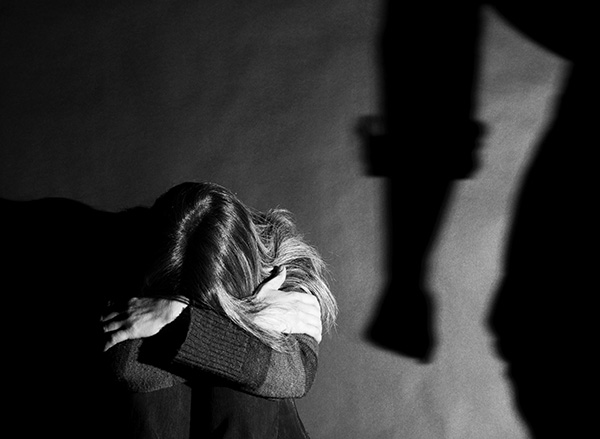 The National Domestic Violence helpline number is 0808 2000 247.
Always dial 999 in an emergency or call the National Domestic Violence Helpline when the Information Shop is closed. For details on the other Information Shops, and general domestic violence/abuse awareness, please visit: www.westsussex.gov.uk/dv
The freedom Program
Do you feel afraid of your partner a lot of the time?
Is your partner excessively jealous and possessive?
Do you feel you are walking on eggshells to avoid making your partner aggressive or angry?
Is your partner constantly criticising you and putting you down?
Does you partner tell you what to wear, who to see and where you can or cannot go?
The Freedom Programme is a FREE, twelve week rolling programme open to any woman who wants to learn more about the reality of domestic abuse. Each session is an hour and a half.
http://safeinsussex.org/content/what-is-domestic-abuse
The course will enable women to:
Recognise the signs and tactics used by an abuser
Realise the effects this behaviour can have on a woman and her children
Avoid further abusive relationships in the future
Gain self-esteem and confidence to enable independence and a better quality of life
Meet others who have had and moved on from similar experiences

For further information please contact

03303 337416 (Mon-Fri 9.30am-4pm) W: safeinsussex.org

E: elaine@safeinussex.org.uk

 

Worthing Women's Aid (Registered Charity Number 1098726 & Company Limited by Guarantee No. 04691516) trading as Safe in Sussex