Travel Health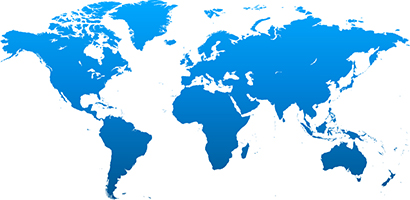 CURRENTLY SUSPENDED DUE TO COVID19
For information on our Travel Clinic and avaliable services, please click here.
Travelling with medications
Obtaining supplies of your medications
At Moatfield surgery, prescriptions are generally issued for a maximum of 2 months' supply. If your trip is likely to coincide with you running out of medication, you can request your prescription early, or request additional supplies of your medications to cover this period. Please ensure adequate information is provided with your request.*
The following advice is provided by the British Medical Association, with regards to quantities of medication that may be prescribed.
"The NHS accepts responsibility for supplying ongoing medication for temporary periods abroad of up to three months. If a person is going to be abroad for more than three months then only a sufficient supply of his/her regular medication should be provided to enable them to get to the destination and find an alternative supply."
*Each request will be handled on an individual basis and will depend on the medication and clinical situation.
For further information on taking medication abroad please see the following links
Taking Controlled Drugs abroad