Diabetes Type 1 Information
Our goal is to help you to manage your diabetes as well as you can, so you can get on with your life. 
More and more people are taking the lead in controlling their diabetes by improving their overall health and wellbeing.
These include managing your diabetes when you're unwell (sick day rules),avoiding complications, maintaining or improving your wellbeing and managing the impact of diabetes on your work.
Diabetes is really a cardiovascular condition that affects the heart, kidneys, brain, eyes, circulation sexual function and many other parts of your body. See further information -
Click here
You've just been diagnosed with type 1 diabetes
People living with Type 1 diabetes can access the following technology from today:
Digibete: Children and young people with Type 1 diabetes and their families will be able to use the DigiBete App and website for a wide range of awareness, education, training and support resources.
MyType1Diabetes: Adults with Type 1 diabetes can access the service directly by visiting myType1diabetes.nhs.uk, it includes videos and eLearning courses, to help people understand more about their Type 1 diabetes and increase their confidence in how to manage it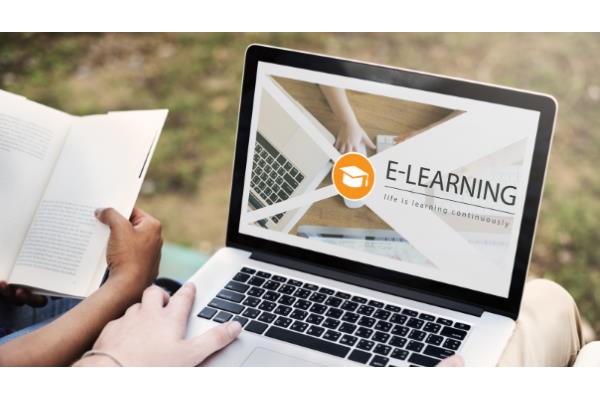 Initially you will be under the care of a specialist, who will then work with us to transfer your care back into the community.
Risk factors and  other measurements we look at as part of your diabetes care
To help you manage your condition as well as possible we will work with you on your insulin management, risk factors and wellbeing measures.
Even if your blood pressure has not been a problem, we would encourage you to obtain a blood pressure monitor and keep regular readings at home, as even slightly raised blood pressure is a strong additional risk factor for heart disease, strokes and kidney disease.
Your care plan
Here is a link to the downloadable care plans which can help you manage your diabetes - 
Checking your feet
Click here for more information about how to check your own feet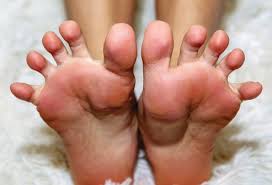 ---
General Diabetes Information