Heart failure Information
Our goal is to help you to manage your condition well and to minimise the impact of the condition on your long-term health 
If you have heart failure, it's important to look after your own health and wellbeing, with support from those involved in your care
This includes having a healthy diet, exercising regularly, stopping smoking and drinking less alcohol and, where needed, taking medication consistently.
Above all, being as informed as possible, often sharing experiences with others and building healthy daily routines makes the biggest difference.
You've just been diagnosed with heart failure
Working with you to manage your heart failure
Step 1 – We will send you a text to request information from you regarding your blood pressure, weight and smoking status and symptoms.
Step 2 - We will invite you for a blood test to monitor your kidney function.
Step 3 - We will review your results and send you a care plan for you to review and add to. Your GP will review your medication to ensure this is still the most appropriate treatment
Step 4 - Please keep your care plan up to date to stay well and in control of your own health and wellbeing.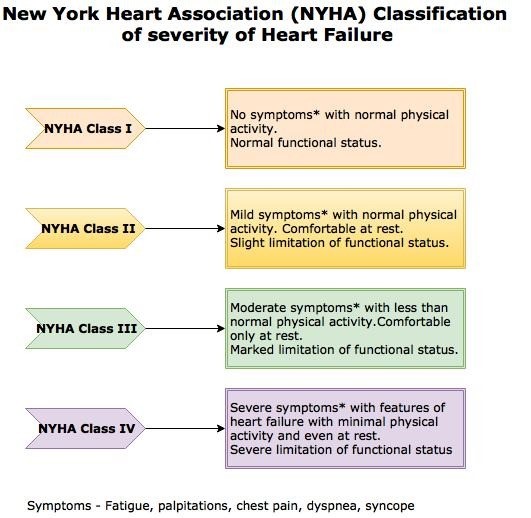 Your care plan:
Here is a link to the downloadable care plan, which can help you manage your heart failure
What is heart failure
Exercise
Medicines
General Heart Failure Information
| | |
| --- | --- |
| Smoking | Alcohol |
| | |
| | |
| | |
| | Exercise and heart failure |
| |   |