16 Days of Action Against Domestic Violence
25th November - 10th December
Reports of domestic violence in the UK have risen by a third under the lockdown, according to the city's police force, and the charity Refuge said it had seen a 25% increase in calls to its helpline.
Domestic violence is violent or aggressive behaviour used to intimidate and control a person. It is not always physical, it does not have to occur in the home, and it does not only concern romantically linked partners. It could be husband to wife or mother to daughter, it could be happening closer than you think.
Emotional abuse is the systematic psychological power and control of one perosn over another. the perpetrator takes away all decisions of the person who endures, undermines all aspects of confidence and perosnal identity - the person does not believe in themselves and odren describes this as a feeling like a shell, souless or numb. its so hard to identify but this has serious long term effects on a person. It is telling someone theyre worthless, that nobody will love them, that they are ugly and worse.
If this sounds familiar and you would like to speak with someone, there is a range of safe and confidential support avaliable.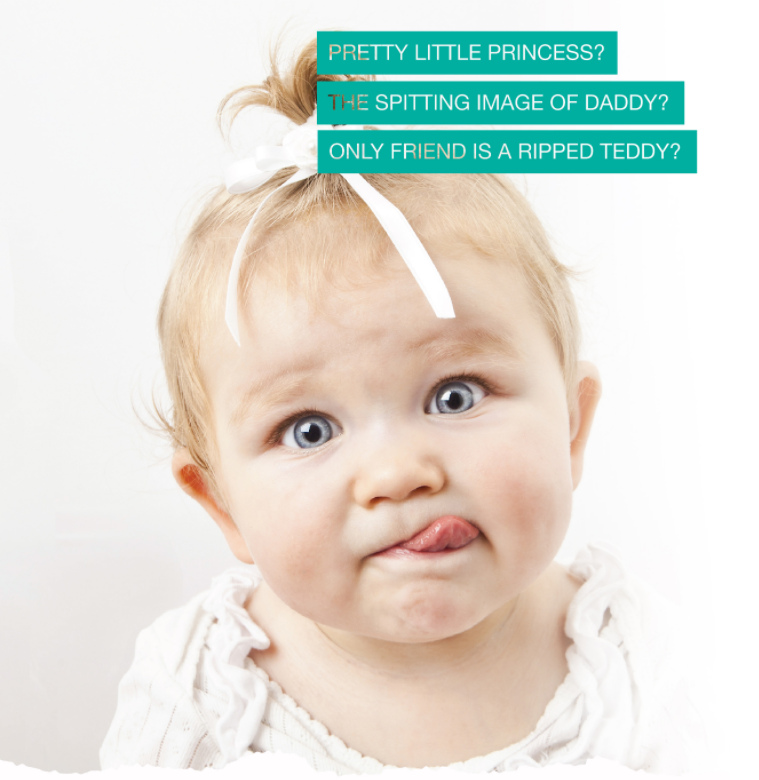 Although hard to imagine, this isnt just happening to adults, young children are also affected by domestic violence daily. 
We know, for some children and families, home might not be a safe place and staying there will be extremely challenging. Some may already be experiencing domestic abuse or worried an adult's behaviour is changing and escalating.
If you and your family are in immediate danger call 999. If you're unable to talk press 55 after dialling. It is okay to leave your home during lockdown if you're experiencing abuse. The police can also remove the person harming you from your home.
At Moatfield we take Domestic Violence very seriously and have a dedicated page of resources to help guide you or someone you are worried about. We know it can be daunting clicking onto the help websites in fear of being caught out. We have 'disguised' our URL for the page to ensure safe searching. 
Other Helpful Recources Include:
Safe Space Sussex - Online directory of victim and witness specialist support services.
You are always welcome to make an appointment with a GP here at moatfield if you want to talk to discuss concerns of how you are being treated at home. All our GP's are trained in safegauring both adults and children and are always more than willing to help you.
Please dont be afraid to ask for help. We are here for you.
Published: Jan 25, 2021