Patient Participation Group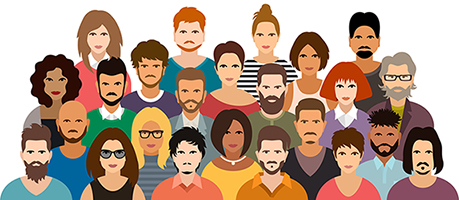 Moatfield Surgery is proud to have an active Patient Participation Group that meets regularly with members of the Practice Staff.
The purpose of this group is to communicate and work with the Practice in order to enhance the patient experience.
We are always interested in recruiting new members. If you would like to join this group please follow the steps on the 'Contact us' tab above.
We would like for our PPG to cover a broad spectrum of our patients to be truly representative.  We need young people, workers, retirees, people with long term conditions and people from non-British ethnic groups. 
Our Patient Paticipation Committee represents all of our patients. It comprises:
The Chairman
David Heasman 
The Deputy Chairman
Steve Hemmings
Committee Secretary / Fundraising Coordinator
Beverly Heasman
Committee Treasurer
Monica Budgen