Travel Clinic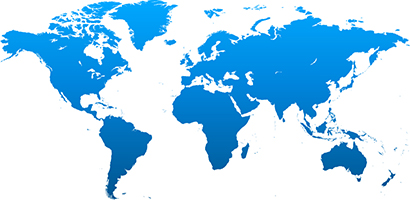 How do I book a Travel Health Appointment?
Please note this service is only available to patients registered with us.
Complete and submit the Travel Risk Assessment Form below then make an appointment with the practice nurse at least eight weeks before you are due to travel for advice on travel health and vaccines. These are only face to face appointments, ie. the practice nurse will not engage in a telephone or email conversation.
Moatfield Surgery offers this service for the convenience of patients as an additional service. The practice does not give a best price guarantee but applies charges to cover the cost of service delivery. Patients are advised to contact other providers to ensure an informed decision. The leaflet below provides an indication of cost.
It is important to make this initial appointment as early as possible - at least 8 weeks before you travel - as a second appointment will be required with the practice nurse to actually receive the vaccinations. These vaccines have to be ordered as they are not a stock vaccine. Your second appointment needs to be at least 2 weeks before you travel to allow the vaccines to work.
Some travel vaccines are ordered on a private prescription and these incur a charge over and above the normal prescription charge. This is because not all travel vaccinations are included in the services provided by the NHS.
Advice for Travel
Travel Health Information for people travelling abroad from the UK
Traveller advice, resources and information
Country Specific Information
Revised 3/3/2022