FLU IMMUNISATION
 We are continuing to send invites for the flu vaccination, prioritising those most at risk first. Unfortunately increased demand means we have to carefully monitor our stock levels.
Because of social distancing requirements, clinics will be running on set dates at the 

Meridian Hall at East Court 

and the Surgery. Clinics at the

Meridian Hall will be held on Sundays.  
 Invitations have already been sent to people who are shielding, children aged 2 - 3 and 12 - 17 and over 65s who are at risk. 
We are now inviting at risk patients under 65 and will continue to regularly send out invites.
Appointment confirmation letters will have a bar code and will be posted.  You MUST remember to bring this letter to your clinic appointment.
Our Next Clinics are:
Meridian Hall on Sunday 11 October

A seperate children's clinic will be running at the Surgery on Sunday 11 October.

Meridian Hall on Sunday 1 November
We will also be running a number of drive through clinics at the Surgery. Please call for more information.
Please note that, if you are aged between 50 and 64 and not in a clinical at risk group, the earliest you will be offered a flu vaccination is November, providing there is sufficient vaccine. No appointments will be offered for people in this age group until then.
Last revised 24/09/20 10:20
People who will receive an invite
If you are aged 65 years or over
If you have chronic lung, heart, kidney or liver disease 
If you are asthmatic and take a regular steroid inhaler
If you are diabetic
If you have a weak immune system, including immuno suppression, asplenia and chemotherapy treatment
If you are pregnant
If you are morbidly obese with a BMI over 40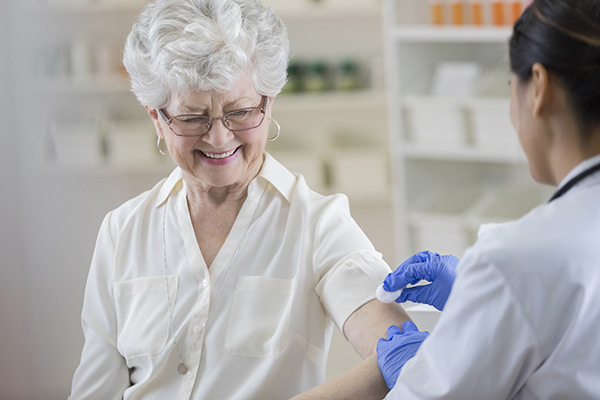 More information