TEENS SECTION
This is a section of our website dedicated to info that might be most useful to our teenaged population.
Feel free to get in touch with us at hsccg.moatfield.surgery@nhs.net if there is any information you want to see up here, or anything you would see changed! Your feedback is important to us!
Teens - Can I see the GP or Nurses on my own?
Did you know that if you want to see a doctor or nurse you don't always have to have your parents with you, or even their permission to come here and be seen?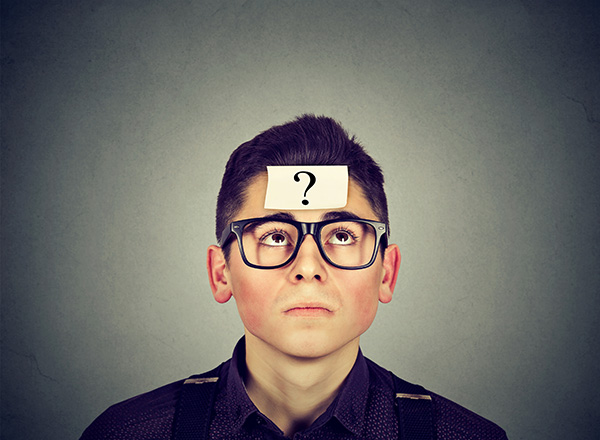 Going away to uni this year?
Make sure your immunisations are up to date, see more information here
Useful Websites
 Young peoples mental health
How to Self-Refer to the YES Service
You can now refer yourself to the Youth Emotional Support (YES) Service without having to speak to your GP! Self-Referrals are preferred over any other type of referral because it means they can hear directly from you what you're going through and why you feel you need support. 
How to Self-Refer:
Please note, your referral must be received before you turn 18. 
Young peoples sexual health

LGBTQ

Last Updated 18/03/2022