Looking After Your General Health
At Moatfield Surgery, we not only want to help you to manage your current health needs, but also to prevent further health problems developing. This is even more crucial during the COVID-19 pandemic and people may struggle to maintain healthy lifestyles and stay motivated.
Many long-term conditions can be prevented by maintaining a healthy lifestyle. Taking more exercise, having a healthier diet, achieving a healthy weight, stopping smoking and drinking less alcohol can improve your health and help prevent many of these conditions.
Monitoring your own blood pressure
High blood pressure is a very common condition. Keeping your blood pressure well controlled helps to reduce your risk of having a stroke or heart attack. Monitoring your blood pressure at home, means that it can be treated promptly, if needed.
Self-treating and your Community Pharmacy
Your Pharmacist can offer clinical advice for a wide range of minor health concerns, including sore throats, coughs, colds, upset stomach, aches and pains and teething.
Pharmacy teams offer fast and convenient clinical support with no appointment needed. If symptoms suggest it is something more serious, they have the right clinical training to ensure you get the help you need.
Community pharmacists are qualified healthcare professionals and experts in medicines, who can offer clinical assessment, advice, reassurance, and over-the-counter medicines; whilst also providing use of a confidential consultation room should it be required.
Your Care Plan
Here
 is a link to a downloadable care plan, which you can complete to help you to maintain a healthy lifestyle.
NHS Apps
See the link below for Apps to help you maintain a healthy lifestyle, that are aligned to NHS standards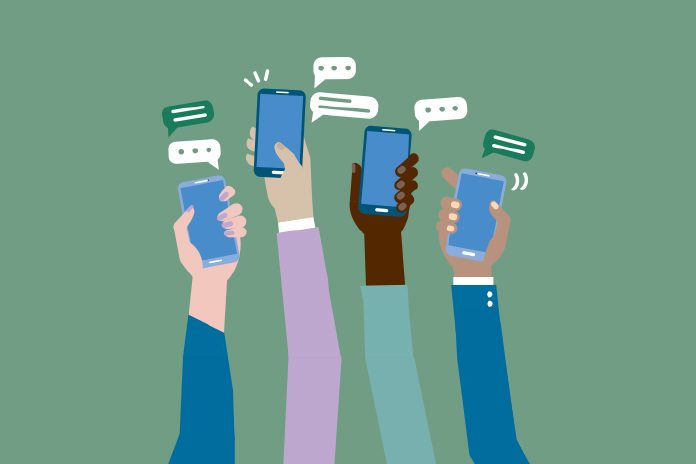 Looking after your health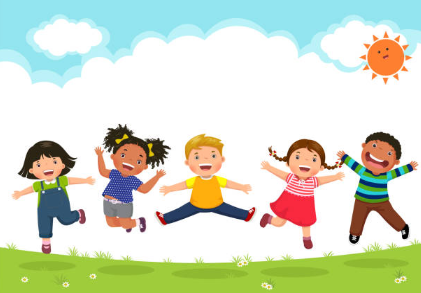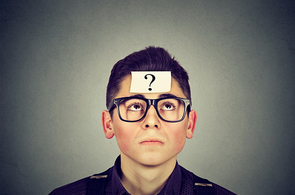 Mid-Sussex Wellbeing
Mid-Sussex Wellbeing is a service that can help you to find local wellbeing information and services. You can also get support for things like getting fitter, doing some regular exercise, dealing with stress, kicking a habit, or simply improving your general wellbeing.