Looking After Your General Health
Revised 30/9/21 09:45
At Moatfield Surgery, we not only want to help you to manage your current health needs, but also to prevent further health problems developing. This remains crucial as we continue to live with the COVID-19 pandemic and people may struggle to maintain healthy lifestyles and stay motivated.
Taking more exercise, having a healthier diet, achieving a healthy weight, stopping smoking and drinking less alcohol can improve your health and help prevent many long term conditions.
Contents
Monitoring your own Blood Pressure
High blood pressure is a very common condition. Keeping your blood pressure well controlled helps to reduce your risk of having a stroke or heart attack. Monitoring your blood pressure at home, means that it can be treated promptly, if needed.
What is Prostate Cancer?
In the UK, about 1 in 8 men will get prostate cancer in their lifetime. Prostate cancer mainly affects men over 50, and your risk increases with age. The risk is even higher for men of colour and men with a family history of prostate cancer.
Prostate cancer that's contained inside the prostate (called localised prostate cancer or early prostate cancer) doesn't usually cause any symptoms. That's why it's important to know about your risk. But some men might have some urinary problems. These can be mild and happen over many years and may be a sign of a benign prostate problem, rather than prostate cancer.
There's no way of knowing if you have prostate cancer without visiting your doctor, as most men with early prostate cancer don't have any symptoms. To check your risk, go to Prostatecanceruk.org/risk-checker
You may want to speak to your GP if you're over 50 (or over 45 if you have a family history of prostate cancer or are a black man), even if you don't have any symptoms. These are all things that can increase your risk of prostate cancer. We understand that having these sort of conversations can be a difficult. Prostate Cancer UK have put together a form in which you can fill out at home to bring with you to your GP appointment. 
Self-treating and your Community Pharmacy
Your Pharmacist can offer clinical advice for a wide range of minor health concerns, including sore throats, coughs, colds, upset stomach, aches and pains and teething. Pharmacy teams offer fast and convenient clinical support with no appointment needed. If symptoms suggest it is something more serious, they have the right clinical training to ensure you get the help you need.
Community pharmacists are qualified healthcare professionals and experts in medicines, who can offer clinical assessment, advice, reassurance, and over-the-counter medicines; whilst also providing use of a confidential consultation room should it be required.
National Diabetes Prevention Programme
Recent statistics from NHS England show that a third of those that have sadly died from Coronavirus, also had diabetes. It is important that those at risk of diabetes are staying well and healthy. People who are risk of developing Type 2 diabetes are now be able to sign themselves up online to join their free local Healthier You NHS Diabetes Prevention Programme. The first thing they need to do is find out if they are at high risk of developing the disease by using the Diabetes UK risk tool. Finding out your risk of Type 2 diabetes only takes a few minutes.
The programme is open to those with a risk score of 16+, are aged between 18-79, are not pregnant, and don't currently have diabetes.
Your Care Plan
Here is a link to a downloadable care plan, which you can complete to help you to maintain a healthy lifestyle.
NHS Apps
See the link below for Apps to help you maintain a healthy lifestyle, that are aligned to NHS standards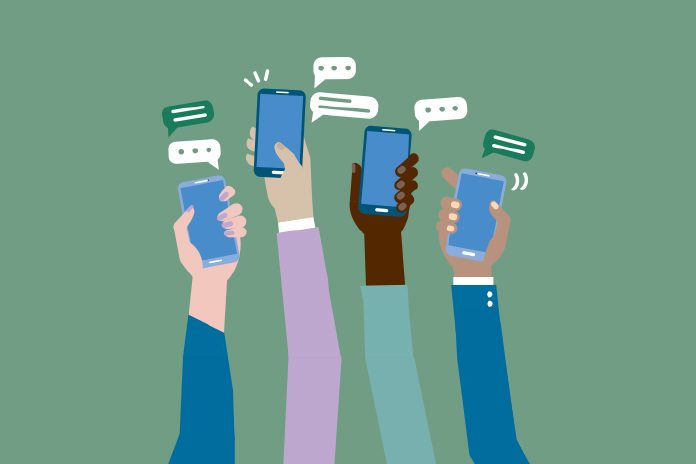 Looking after your health
Mental Health
Cick here to visit our Mental health page
Childrens Health
Click here to visit our Childrens health page
Young Peoples Health
Click here to visit our Young peoples health page
Healthy Eating
Click Here to visit our Healthy Eating and Weight Loss Page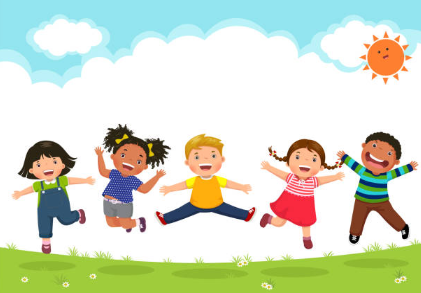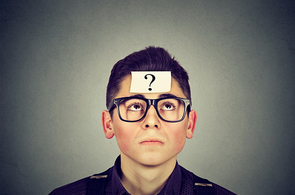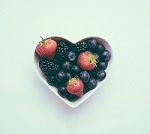 Mid-Sussex Wellbeing
Mid-Sussex Wellbeing is a service that can help you to find local wellbeing information and services. You can also get support for things like getting fitter, doing some regular exercise, dealing with stress, kicking a habit, or simply improving your general wellbeing.
Last Updated 02/03/22