COMPLAINTS, COMMENTS & SUGGESTIONS
We constantly strive to give you the highest possible standard of service and we try to give you the best possible care and attention. If you have any suggestions or feel you have reason to complain about the service you received, please contact the Practice Manager. We operate a practice complaints procedure as part of the NHS system for dealing with complaints. Our system meets national criteria.
COMPLAINTS PROCEDURE
Our practice complaints leaflet gives details of the procedure and is available in our patient waiting area. You are also welcome to print a leaflet from the link below.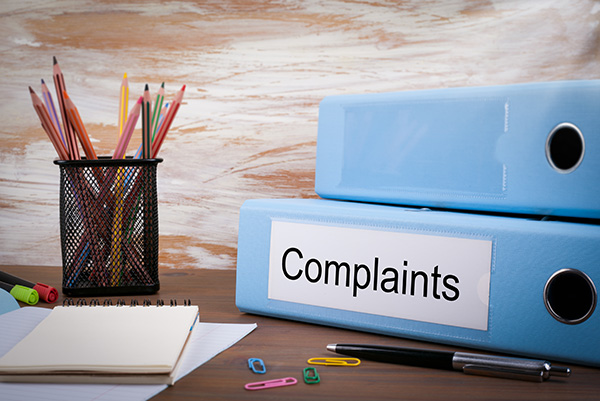 Healthwatch West Sussex Independent Health Complaints Advocacy Service (IHCAS)
Heathwatch is an independent consumer champion created to gather and represent the views of the public. Healthwatch will play a role at both national and local level and will make sure that the views of the public and people who use services are taken into account. Healthwatch provides a free and independent health advocacy service which helps local people explore options for getting their voice heard when they feel something has gone wrong. 
Telephone: 0300 012 0122
Email: ihcas@healthwatchwestsussex.co.uk
Address:
The Billingshurst Community Centre
Roman Way
Billingshurst
West Sussex
RH14 9QW
The Health Service Ombudsman
The Health Service Ombudsman has published a booklet that describes the 'six principles for remedy' in relation to complaints handling and involves:
Getting it right
Being customer focused
Being open and accountable
Acting fairly and proportionately
Putting things right
Seeking continuous improvements
If you remain unhappy after everything has been done to try to resolve your concern or complaint you have the right to approach the Ombudsman. 
Tel: 0345 015 4033 
Email: phso.enquiries@ombudsman.org.uk
Write:
Millbank Tower
Millbank
London
SW1P 4QP.