SERVICES WE PROVIDE
ASTHMA CLINIC
To help and advise patients who suffer from this complaint. Doctor and practice nurse - Wednesday afternoon with Dr Clarke and Monday afternoon and Friday morning with our asthma nurse, Laura Ireland.
DIABETIC CLINIC
Doctor and practice nurse - Friday morning and afternoon. Patients are asked to have their yearly blood test two weeks prior to appointment. An external specialist diabetic nurse sees patients at Moatfield Surgery to support them in taking control of their diabetes care.
CERVICAL SMEAR CLINIC
Cervical screening reduces the risk of developing cervical cancer; it is not a test for diagnosing cervical cancer. It is a test to check the health of the cervix, which is the lower part of the womb (often called the neck of the womb). We offer the test to all women aged 25-64. This entails inviting women every 36 months in the age group 25-49 and every 60 months for women aged 50-64. Appointments should be made when the patient is mid-cycle of her menstrual period.
CHILD HEALTH DEVELOPMENT
The doctors and health visitors perform development checks on children up to the age of 3. The health visitor will let you know when to attend.
IMMUNISATION CLINIC (CHILDREN)
Practice nurse -Thursday 9.30am - 12.30pm.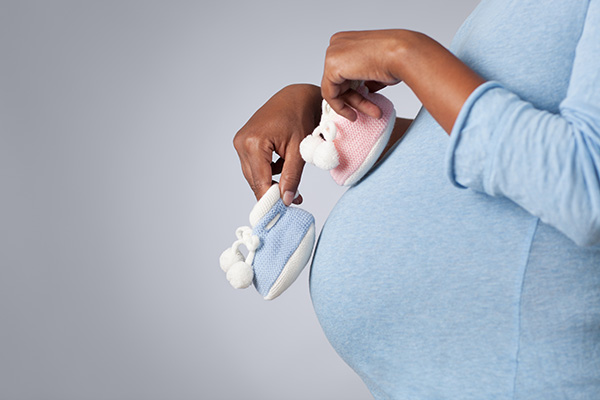 HEART CLINIC
The practice nurses hold heart clinics during the week. Please check with the receptionist for the days and times.
MINOR SURGERY
We offer a minor surgery service for various procedures, including the removal of skin lesions and ingrowing toenails etc . Please make an appointment with your doctor to discuss this.
FAMILY PLANNING SERVICES
Confidential advice and a full range of family planning services are available at the surgery. 
All doctors are qualified in family planning.
You can see any doctor you wish, who may not be the doctor you are registered with.
Emergency contraception (also known as the 'morning after pill') may be taken up to three days after unprotected sex. The earlier it is used the more effective it is. If needed, please do make an appointment within this time. If there are no routine appointments then tell the receptionist that this is an emergency.
NON-NHS EXAMINATIONS
Medical examinations for special reasons eg employment, fitness to drive or insurance are not undertaken during routine surgery times. A special appointment may be made with the doctor and the receptionist will let you know the fee involved.
ANTICOAGULANT CLINIC (INR CLINIC)
Held by practice nurses overseen by Dr Akindolie. Patients on Warfarin therapy are monitored regularly and dosage changed accordingly using a finger-prick method of blood sampling and the result entered into a computer software decision support database. The patient has the convenience of a local service and a rapid assessment of INR and future dosage regime all within a 10-minute appointment. Patients must bring their yellow record book and let the clinic nurse know.
Revised 19 Jan 22