WHEN WE ARE CLOSED
Call 999 in an emergency. Chest pains and/or shortness of breath constitute an emergency.
The surgery is closed from 6.30pm until 8.00am Monday to Thursday and 9am on Friday mornings.
If you need assistance out of these hours, you can ring NHS 111 directly on 111 for advice from an out-of-hours health adviser.
NHS 111 makes it easier for you to access local NHS healthcare services. You can call 111 when you need medical help fast but it's not a 999 emergency. NHS 111 is a fast and easy way to get the right help, whatever the time.
NHS 111 is available 24 hours a day, 365 days a year. Calls are free from landlines and mobile phones or visit www.nhs.uk/111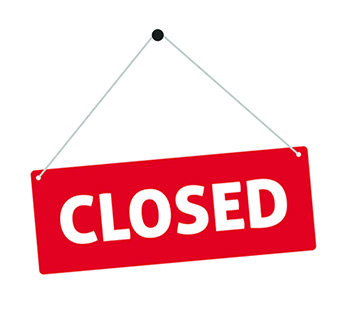 When to use NHS 111
You should use the NHS 111 service if you urgently need medical help or advice but it's not a life-threatening situation.
Last Updated 18/03/22